Buying Land in Nepal is regarded as the Largest investment a lot of people ever make in the land.
Do you Know? real estate in Nepal is on the rise, particularly in urban areas such as Kathmandu and Pokhara. Landowners are becoming wealthier, and demand for land is increasing. Land value is usually appreciated. Money enters the real estate market as the population grows. Purchasing land in Nepal has been popular for many years.
So, are you interested in buying property in Nepal? If so, you have come to the right place! In this blog post, we will go over everything you need to know about buying land in Nepal. We will cover topics such as how to purchase land, what kinds of documents you need, the tax implications of buying land, and more.
Whether you are looking to buy land for personal use or for investment purposes, this post will provide you with the necessary information to make an informed decision.
The current state of land ownership in Nepal
Land ownership in Nepal is a complex issue, as the country is transitioning from a feudal system to a more market-based economy. There are many different types of land ownership in Nepal, including private, state, and communal land. Private land can be owned by individuals or companies, while state land is typically owned by the government or military. Communal land is owned by local communities and is used for common purposes such as agriculture, forestry, and grazing.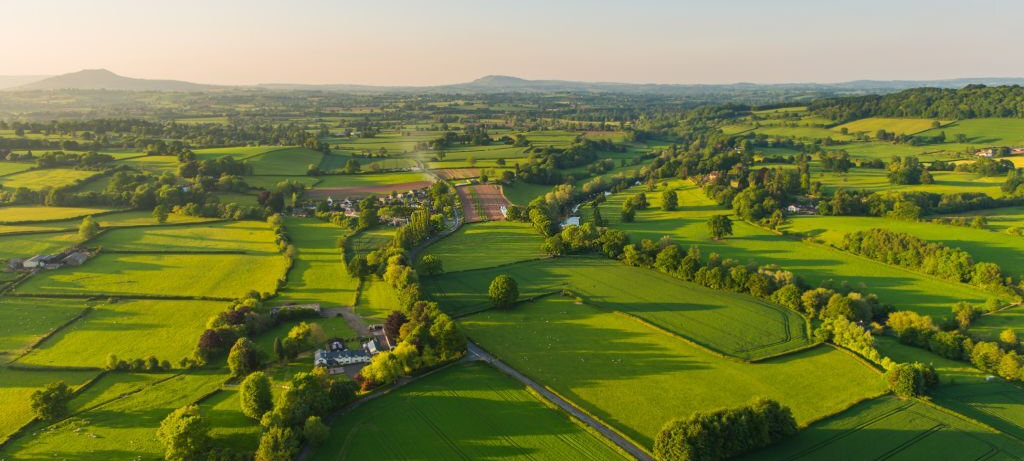 The laws governing land ownership in Nepal vary from district to district. Generally speaking, individuals have the right to own up to 0.4 hectares (1 acre) of land. Companies can own up to 5 hectares (12 acres). Foreigners can purchase up to 0.5 hectares (1.2 acres) of land, although this requires approval from the government.
In recent years, there has been a growing demand for land in Nepal. The country's population is growing rapidly, and its economic development has led to an increase in urbanization. This has put pressure on rural land resources, leading to conflicts between landowners and tenants. As a result, the government has taken steps to regulate land ownership, aiming to protect both parties and ensure fair access to land resources.
Overall, it is important to understand the current state of land ownership in Nepal before making any decisions about buying or selling land. It is important to familiarize yourself with the relevant laws and regulations and to seek professional advice if necessary.
Process of buying land in Nepal
The process of buying property in Nepal is quite complex, due to the country's complex legal system. In order to purchase land in Nepal, potential buyers must go through a lengthy process of obtaining official documents, verifying the property, and paying applicable taxes.
First, the buyer must determine whether the land is legally registered and can be purchased legally. This will involve obtaining documents from the local municipality as well as the government of Nepal. The buyer will then need to determine whether there are any existing legal restrictions on the property, such as a lease or agreement with a tenant. Once the buyer has established that the property can be purchased legally, they will need to obtain an official certificate of registration from the Department of Land Revenue and Registration.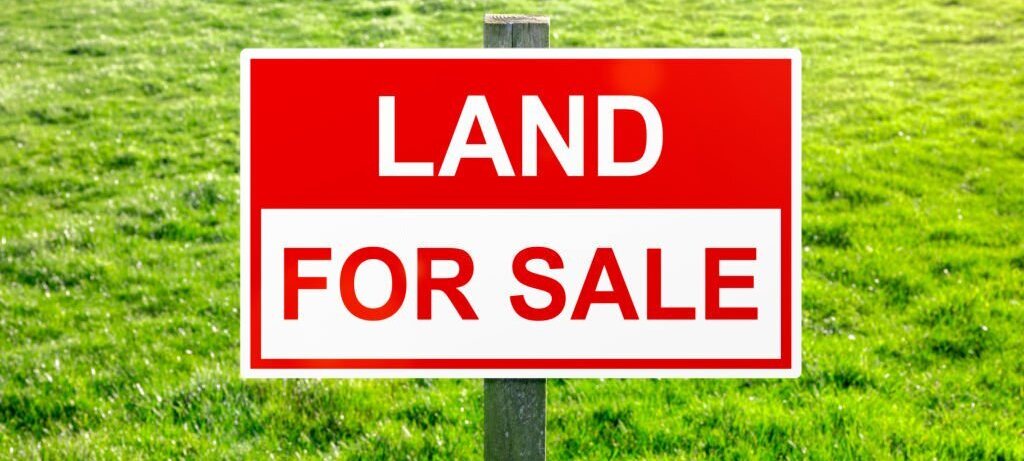 The next step is to negotiate a purchase price with the seller. This involves haggling over the price and making sure that all of the costs associated with the transaction are covered. These costs include transfer fees, stamp duty, registration fees, and other charges that may be applicable. It is important to note that these costs vary between regions and districts in Nepal, so it is best to consult with a local lawyer before signing any agreements.
Once the purchase agreement has been finalized, it is time to make payment. This usually involves transferring money through a bank or other financial institution. In some cases, buyers may also pay cash directly to the seller.
Finally, after payment is made and all necessary documents are completed, the buyer will need to register their title with the government of Nepal in order to protect their investment. This is a lengthy process that requires extensive paperwork and can take several months. Once the title is registered, the buyer will have full ownership of the new land.
Benefits of purchase property in Nepal
Owning land in Nepal has many advantages. First and foremost, owning land gives you a sense of security and stability. Not only do you have a valuable asset to your name, but it is also an investment that can bring you returns over time.
Additionally, the government of Nepal provides subsidies and tax benefits to landowners. This helps make owning land in Nepal more attractive, as landowners can receive discounts on energy costs, access loans at lower interest rates, and enjoy other government benefits.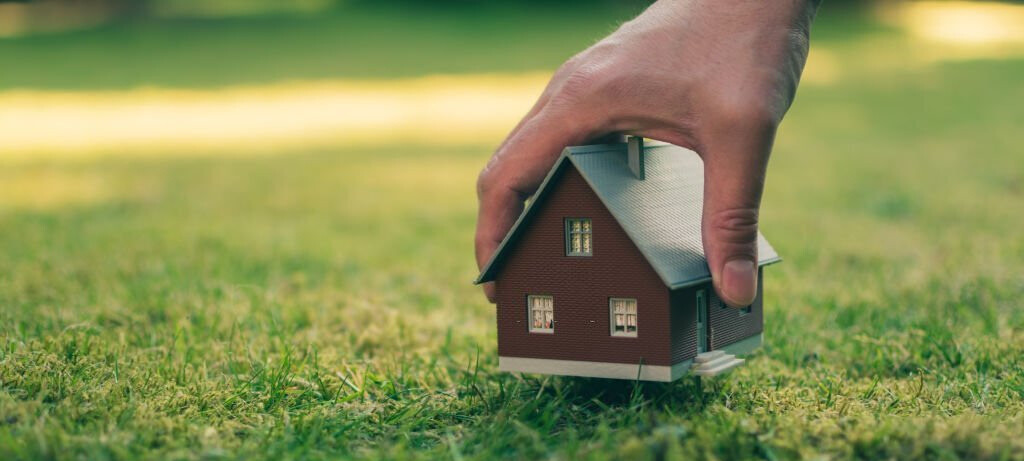 Land in Nepal is also a great way to generate income. Landowners can rent out their land or lease it out to farmers for agricultural purposes. This provides additional revenue and can be used to improve their land over time.
Finally, owning land in Nepal gives people the ability to build their own homes or businesses. This allows people to create the future they desire for themselves, their families, and their communities.
Risk of purchase property in Nepal
Buying Land in Nepal comes with its own set of risks, which any potential buyer should be aware of before making a purchase. One of the biggest risks is that of encroachment. While the government works hard to protect landowners from encroachment, there is always the possibility that someone may have already claimed ownership of the land, or may do so in the future.
Another risk associated with purchase property in Nepal is legal issues. Before buying any property, it is important to make sure that the seller is legally allowed to sell it, and that all documents related to the property are valid. Additionally, it is important to ensure that the land does not have any outstanding debts or liens attached to it.
Finally, there is always the risk of fraud when buying property in Nepal. Make sure to research the seller thoroughly before making any kind of payment. Additionally, you should hire a lawyer to make sure all documents related to the sale are in order, and that all necessary payments are made.
Best places to buy land in Nepal
The most popular places to buy land in Nepal are Kathmandu, Pokhara, and Chitwan. Kathmandu is the capital and the most densely populated city of Nepal. It has some of the best educational institutions, healthcare facilities, and infrastructure in the country, making it a prime destination for investors and developers. Pokhara is a city located on the shores of Lake Phewa, surrounded by majestic Himalayan peaks, and offers a picturesque setting. Chitwan is an ideal location for those who want to invest in rural parts of Nepal.
In addition to these three cities, there are many other places where you can purchase property in Nepal. The districts of Kaski, Lamjung, and Dhading are some of the best-known locations for buying land in Nepal. Similarly, the districts of Mustang, Gorkha, and Parbat offer amazing opportunities for property investments.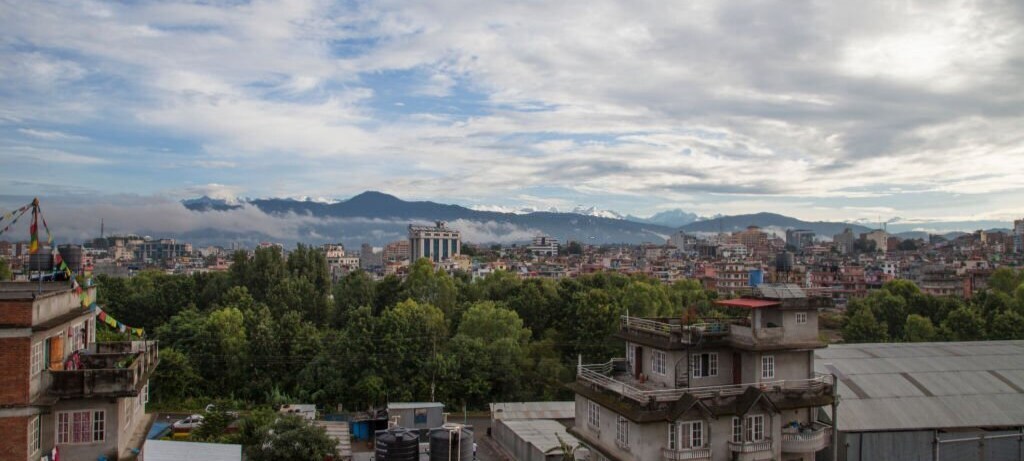 For those looking to purchase land for agricultural purposes, there are several areas in Nepal that offer great value. The hills of Jhapa and Nuwakot, as well as the Terai region in the south of Nepal, are all excellent locations to buy agricultural land.
Finally, there are many areas around Kathmandu Valley that offer good deals on land, such as Bhaktapur, Lalitpur, and Dhulikhel. All these areas provide great opportunities to own property at very reasonable prices.
When it comes to buying land in Nepal, it is important to do your research and take advice from experienced professionals to ensure that you make the right decision. With careful planning and knowledge of the local market, you can find the perfect property in Nepal that fits your needs and budget.
Now, things to check before buying land
1. Property Prices
One of the most important factors to consider before buying property in Nepal is its price. The prices of anything are determined by a variety of factors, and the same is true for land. These elements must be understood by everyone. Land prices in Nepal are mostly determined by market demand and supply. The price of land is the most important factor in determining whether the land is worth purchasing.
2. Investigate
The most fundamental component of any financial decision is research. Furthermore, purchasing is a major financial decision. Real estate is massive, and if you don't understand it, you may become confused. Talk to people in the community, friends, or relatives to learn everything you can about the location. Before purchasing land, it is critical to gather as much information as possible about the seller and the property in order to avoid regret later.
3. Compare the Land price
Another important things to check before buying land is land price comparison. The land closest to marketplaces is more expensive. As you get closer to the city center, you can compare prices accordingly. Prices in Lubhu, Thankot, and Chobar range between 5 and 10 lakhs per anna.
Prices in Teku and Kalanki, on the other hand, range between 10-15 lakh per anna. Land prices are also heavily influenced by market uncertainty and political instability. Furthermore, prices in city centers may exceed 60-80 lakh per anna. Putalisadak and New Road are two examples.
4. Make your Smart decision
The fourth things to check before buying land is making wise decisions. Purchasing land in Nepal is a long-term investment. If you are unable to make sound decisions, you may end up in massive debt. Financial stress and burden will reduce your chances of future success. Before purchasing land, most people make bad choices. Smart decisions, on the other hand, may take some time.
5. Manage your budget
You must carefully plan your loan if you decide to apply for one. If you initially take on a large loan, you might not be able to repay it. The land is not a liquid asset, as opposed to shares and debentures, so if you are investing your own money, take other factors into account that may have an impact on you in the long run.
Therefore, due to various legal limitations, selling it quickly is not possible. Managing money is crucial when purchasing real estate.
6. Think for future
Investing in land is a long-term strategy. Before buying property in Nepal, you should have a distinct vision for the next 10 to 20 years. You must keep an eye on the location if you are keeping the property as security. Verify the land's potential for development over the next few years. You should choose a piece of real estate that will generate the most interest over time. Additionally, consider the evolution of the community over time.
7. Think About Your Options
The previous points are all connected by this one. When purchasing land, patience is a virtue. You should carefully consider your options to see if you can find a better deal elsewhere. You must be able to stand your ground because real estate agents will try to curry favor with you because that is how the business operates.
Check to see if the land is a good long-term investment and if the price is fair. Also, imagine your family living in the area if you build a house there; will they be happy? Is it equipped with all the necessary infrastructure and access to the nearest city? There are a lot of questions like this to ask.
Recommended: Buying or Building a house, which is cheaper?
Recommended : Mistakes to avoid when building a house 
Summary
We hope the above article was helpful to those considering Buying Land in Nepal. There is all of the necessary information, as well as any additional costs that may be incurred. Remember these things before investing in long-term assets like land. Now you have a better knowledge of the steps and costs associated with purchase property in Nepal. Don't forget to make a list of everything you need to remember when shopping. Best wishes!