Ajira Builders | Your Perfect Home Brand
Are you looking for a best construction company in Nepal ? Well, look no more! Ajira Builders is your perfect home brand and your construction partner. Our branch offices are in major cities in Nepal – Kathmandu, Pokhara and Chitwan and we can proudly say we are oriented to providing the best customer service in Nepal.
Ajira Builders | My Construction Partner
With an experience of nearly one decade and completed over 40 projects in Kathmandu, Ajira Builders (Ajira Group) is a well known custom home design and build company in Nepal. Our team likes giving a personal touch to your project so that your design stays lively for years to come.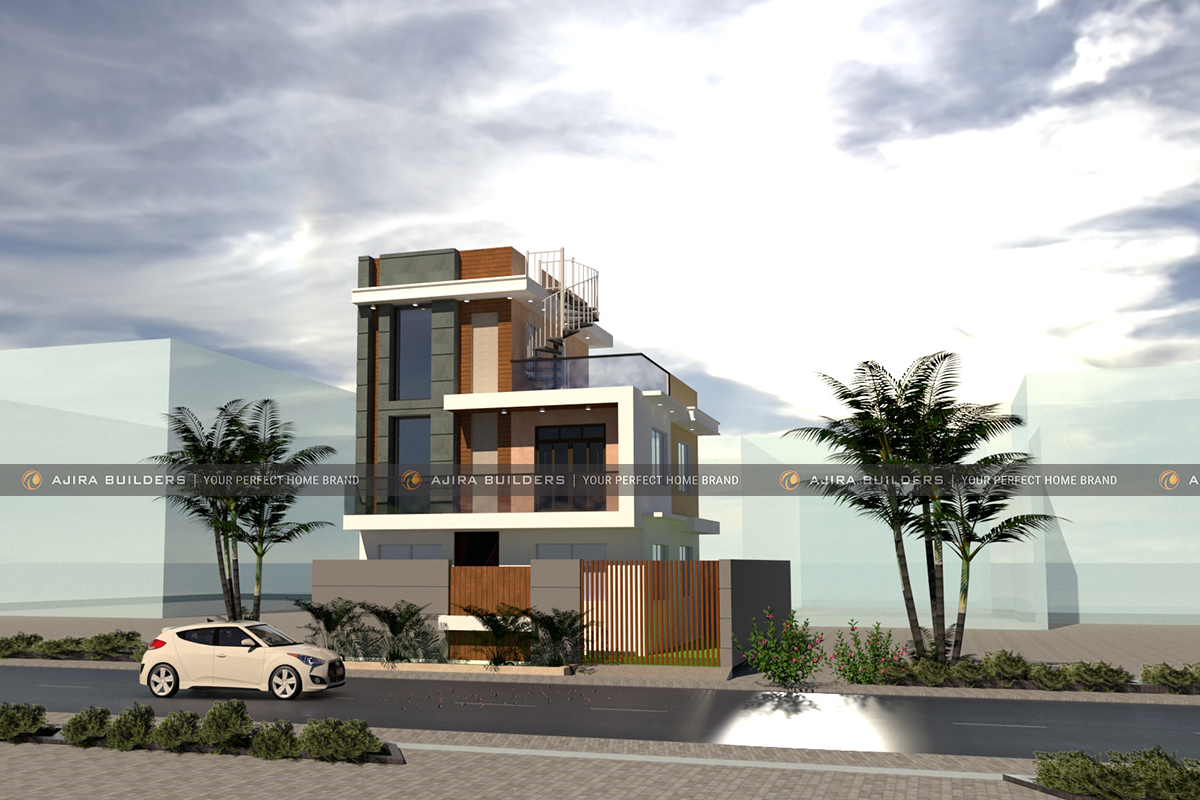 Why Ajira ?
No to brag, but we need to take a moment to mention what makes us the best construction company in Nepal.
Ajira is a team of professional Architects and Engineers who are dedicated to design and construction.
We have successfully completed more than 40 residence construction in Kathmandu valley.
Our customers outside Kathmandu valley have demanded us to open branches in their cities so that we could serve the customers in their location. Our branches at Pokhara and Chitwan are the results of such requests.
We are dedicated to solve your problems especially problems related to housing, comfort and quality.
You will get variety in design.
We are a one stop solution to your home design and construction.
Our Services
Custom Home Design
We design home for you according to your choice while also maintaining aesthetics. And, we like to incorporate different design philosophies so that your home looks out of the world.
Home Construction
We provide a one stop solution to home construction. Most of our projects are turn key projects. If you are a busy professional who wants to have their home built with minimum time allocation, you have come to the right place. Or, if you want your home built by the experts in construction, we are your best choice.