Trend of residence design and Construction
In growing cities of Nepal like Kathmandu, Pokhara, Chitwan and in the eastern cities – Itahari & Biratnagar, trend of residence design has been greatly changing over the past decade. With the use of newer materials and technology, home design and construction has emerged from traditional to modern, post-modern and other concepts.
While budget is still a major concern for all, today even middle class families have many alternatives to quality construction. Construction cost varies from cities to cities. It also varies according to choice of materials. Speaking generally, cost of construction has gone up in comparison to the past few years.
During the past decade, because of unavailability of Engineers and Architects and of course because the home owners did not understand the need and concept of proper design, the home designs used to be quite unpleasing compared to today. However, this is a new era – the era of designers where aesthetics is all that matters. People have grown conscious and highlight the need of Architects for the design of their homes.
This has definitely scaled up the construction of beautiful homes in cities.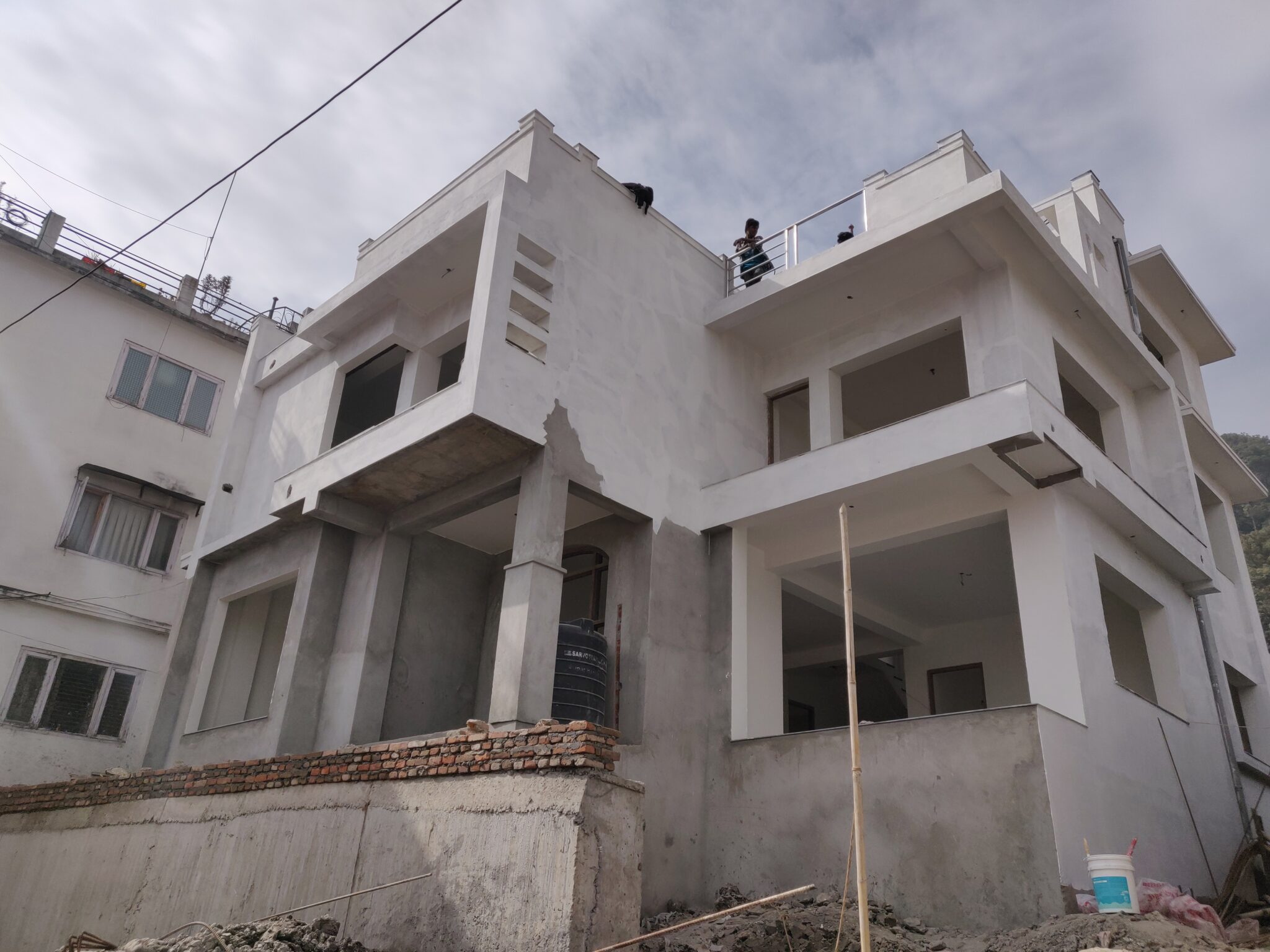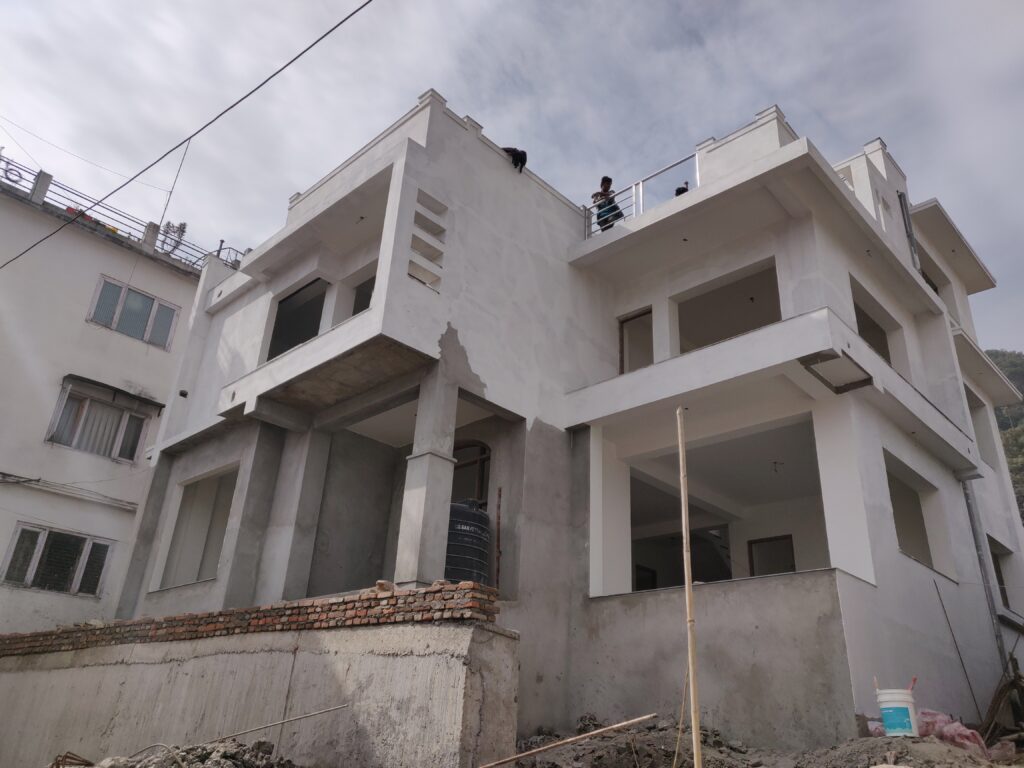 Construction cost in Kathmandu
Home design and construction is a challenging job in Nepal. Its really difficult to find a proper and good designer. Once you get a good design and complete approval process from municipality, its even more challenging to find a good team for construction.
Once you have finalized everything, then you need to plan on finances.
Cost of construction in Kathmandu varies mostly on a few thing: Cement and Rebar. Its not that price of other items don't matter but the price of other items don't fluctuate as much as them.
If you are lucky enough, you could wrap up a decent construction within around 80 to 90 lakh in 3 to 4 aana land in Kathmandu. If you are looking for a cheaper alternative, you could also do it in 70-75 lakh. But since the price has gone down, you should not expect too much of good quality at low cost. If you are looking for a premium construction, expect a budget around 1 crore to 1.2 crore based on your choice.
If you are looking for a consultation, feel free to ring us at 01-4797022.
Not to mention, we are also located at Pokhara and Chitwan.